We know how sad it is to say 'goodbye' to your bouncy castle at the end of the day! That is why we offer our customers the choice of having the bouncy castle over night at the same price as having it during the day!
All Night Bouncy Castles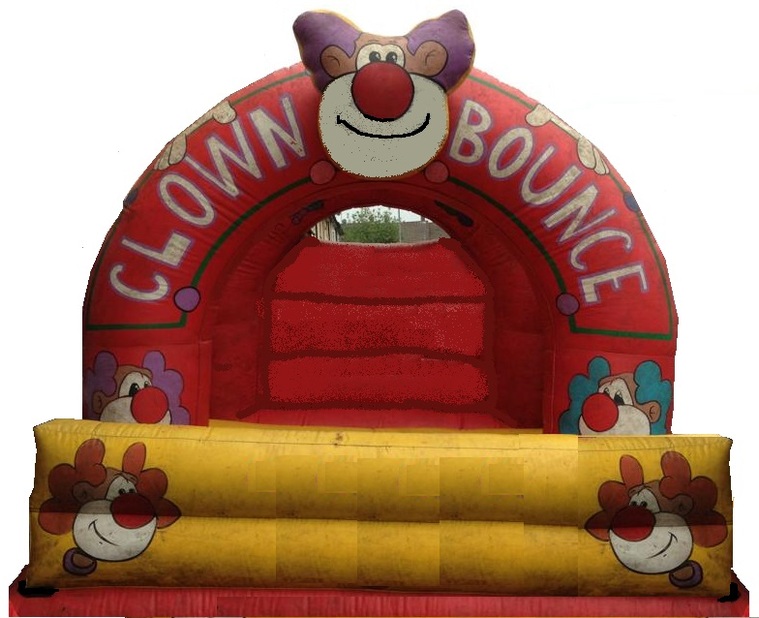 All our bouncy castles comply with the BIHA regulations and we have our castles and equipment tested annually. We check our castles and equipment thouroughly before every hire.
CLOWN BOUNCE

12 X 12 Bouncy Castle With Safety Bar

£35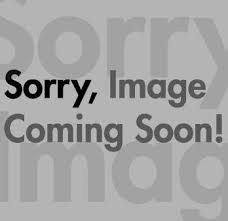 BOUNCEROO

10 X 10 Bouncy Castle

(Less Attractive due to some repairs but less cost)

£25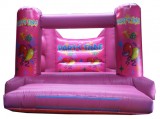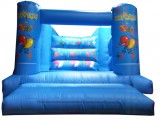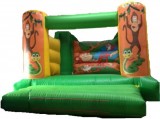 BEAUTY PARLOR

12 X 12 Bouncy Castle

£35

BOYS RULE

12 X 12 Bouncy Castle

£35

JUNGLE ANIMALS

12 X 12 Bouncy Castle

£35